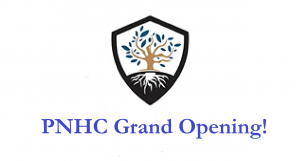 We are celebrating the grand opening of Plattsville Natural Health Clinic on April 14/18 from 1pm-5pm. Please drop in and enjoy the festivities which include:
A bouncy castle (weather permitting)
A visit from Chase from Paw Patrol (even Chase needs acupuncture and naturopathic care right?)
A draw for a free Naturopathic Consult with Dr. Elisha Cook ND
A draw for a gift basket with teas produced by Plattsville Natural Health Clinic
A tour of our clinic
Acupuncture and cupping demonstration at 1:30pm and 3:30pm
Snacks from Dr. Elisha Cook ND's book "The Ultimate Guide to the Elimination Diet"
Grass-Fed beef on a bun
A Gratitude Ceremony to close the festivities
To keep up-to-date on this event and many others, please g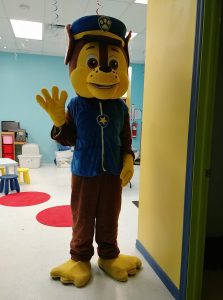 o to our Facebook page at Plattsville Natural Health Clinic. Please also see below for a summary of the event details.
Location: 16 Albert St Unit A Plattsville ON N0J 1S0
When: Saturday, April 14, 2018
Time: 1pm – 5pm
Have you benefited from reading this blog? Know someone that would benefit as well? Share, Like, Comment, or Tweet this article, and let me know what you think.
Some of the information provided above may not be appropriate… Continue reading →